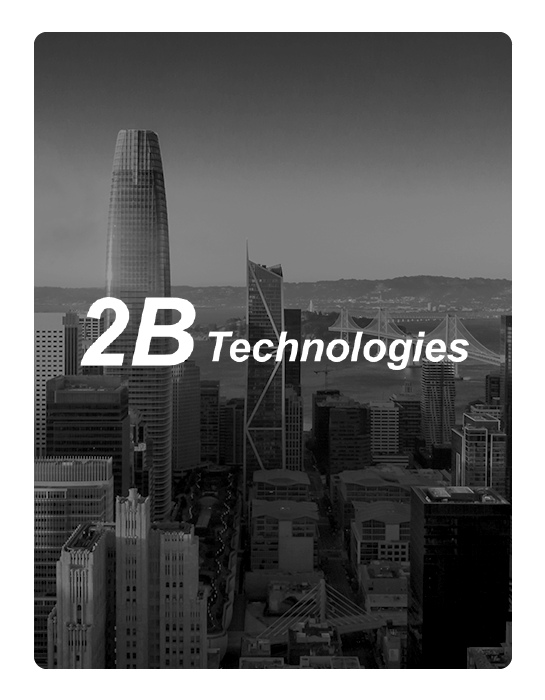 2B Technologies provides portable air quality monitoring systems for a variety of new environments that are much smaller, lighter, use less power, and cost less than conventional instruments.
Read More »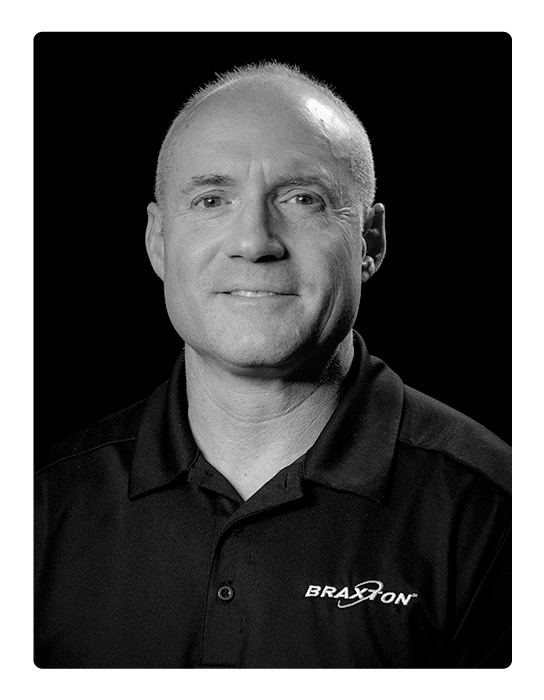 Following a decorated career in the Air Force, Mr. Baron's work at Braxton Technologies and the Catalyst Campus for Technology & Innovation has directly resulted in over $370M being funneled into downtown Colorado Springs and helped bring dozens of jobs to the area.
Read More »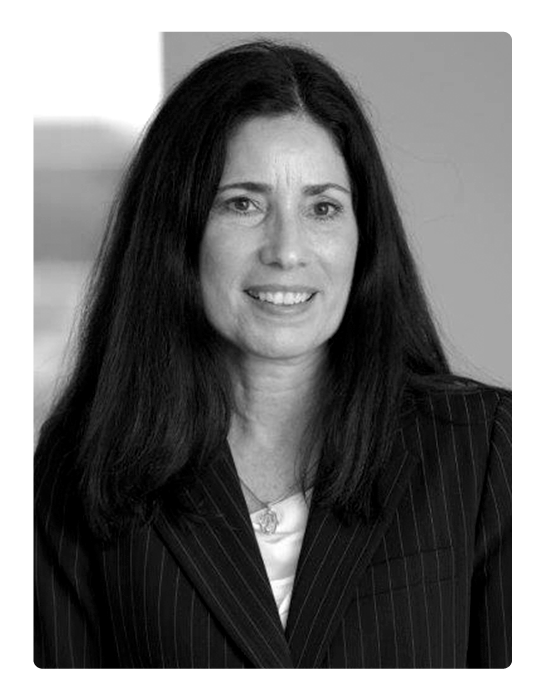 Dr. Black has been instrumental in NIH's SBIR/STTR programs – in establishing new offices to promote technology commercialization and research, she has generated millions in funding and investment, and furthered scientific research supporting the NIH's mission.
Read More »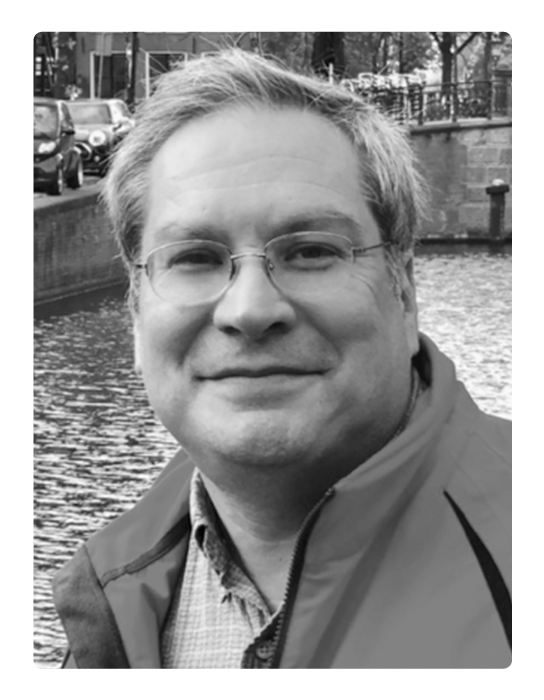 Dr. Boone has revolutionized prosthetics, blazed the trail for activity monitoring, and Orthocare Innovations' StepWatch™ has become a gold standard for activity monitoring. He is a leader in the SBIR/STTR arena though his commitment to mentoring scientists and engineers.
Read More »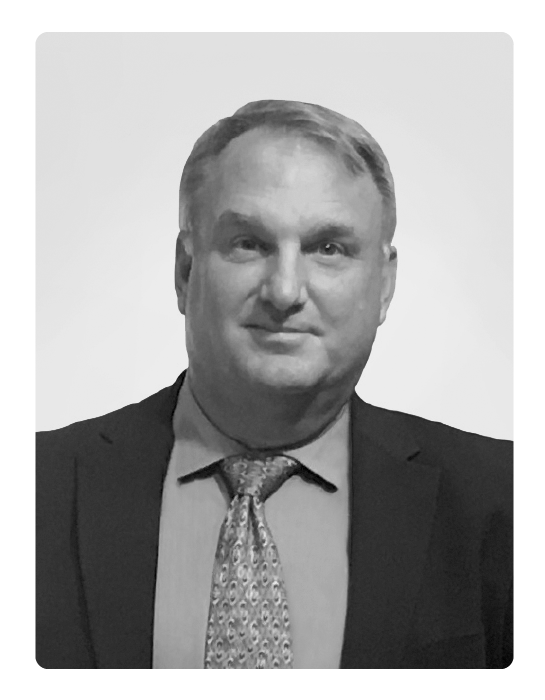 Mr. Brescia managed the transition of technologies from a successful SBIR UAS project into a small robotic unmanned surface vessel, EMILY, resulting in a life-saving platform as well as sonar enhanced victim recovery capability for military and civilian overboard emergencies.
Read More »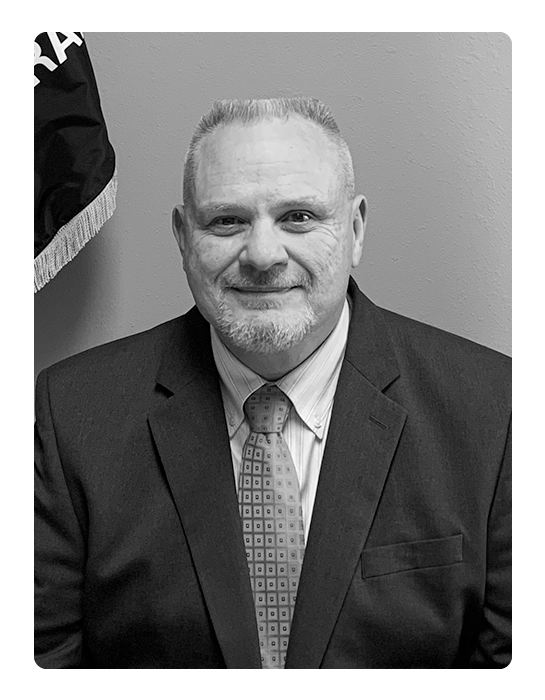 Dr. Couick spearheaded SBIR contracting via GSA's Assisted Acquisition Services (AAS) that provides increased access to cutting-edge technology for the federal Government while helping small businesses meet their commercialization goals.
Read More »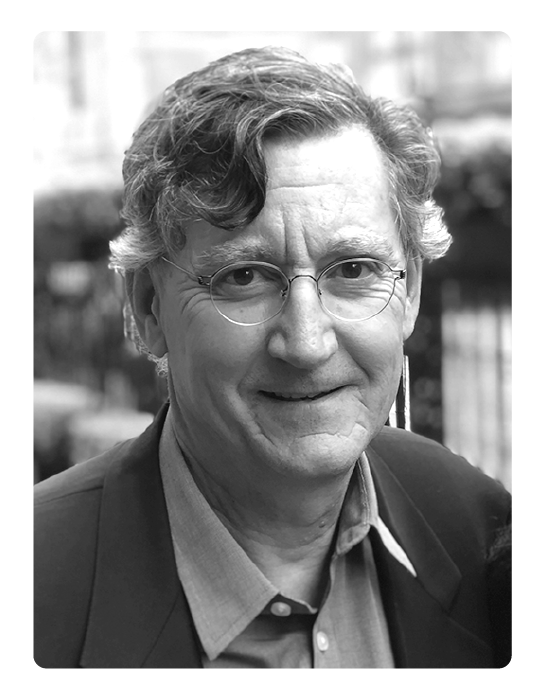 Dr. Duke has made a career out of innovating, teaching, learning, and successfully commercializing technologies. His efforts have led to numerous policies benefitting innovation and business as well as generating millions of dollars through successful tech ventures.
Read More »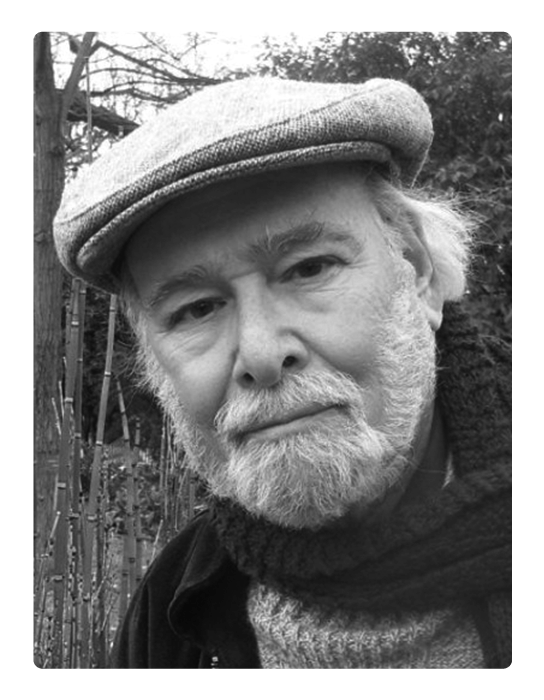 Dr. Gyuk's leadership and curiosity has driven technical and commercial development and innovation in energy storage technology through meaningful relationships with small business, industry, academia, and government.
Read More »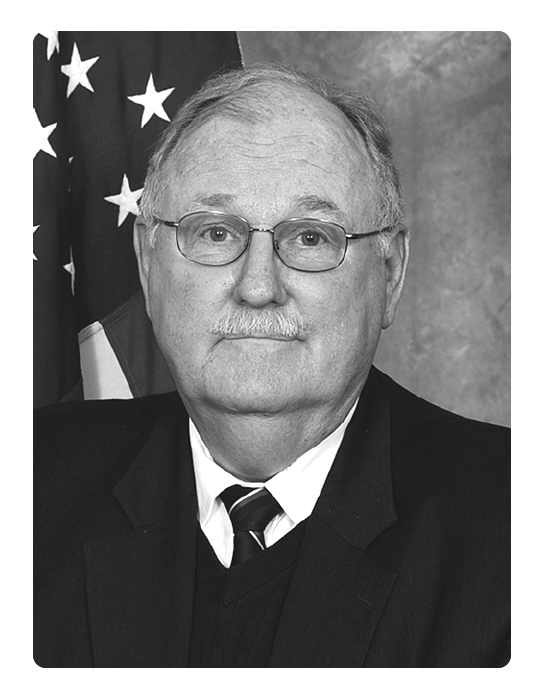 Mr. Hill's focus is on making SBIR/STTR contract execution simpler, faster, and easier – while the number of awards has increased, Phase I time to award & time without funding between phases has decreased. Recently, CCOE executed 79 fully-funded Phase I contracts in just 23 days.
Read More »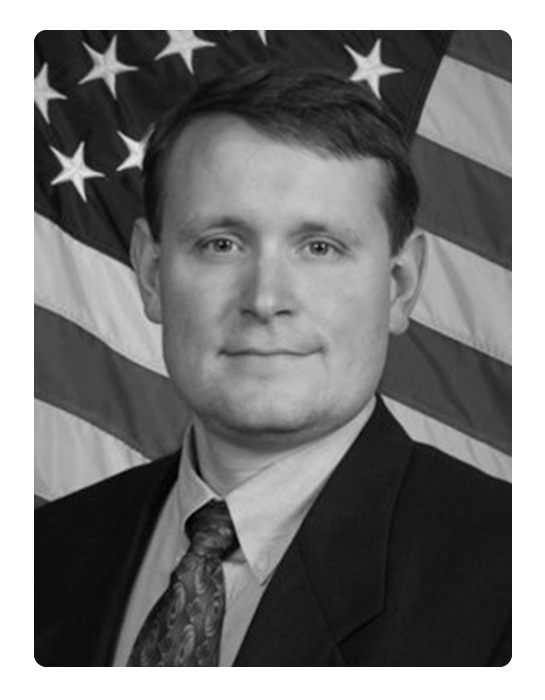 Dr. Lee has not only authored a large number of topics and led a program that issued over 800 SBIR contracts valued at over $500M, but has also managed $19.5M+ in Phase I and Phase II SBIR/ STTR contracts, as well as Phase III contracts totaling more than $247M.
Read More »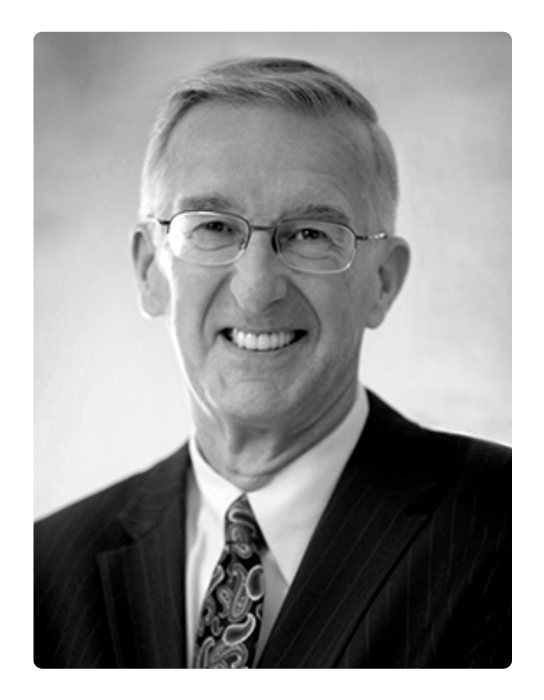 David Metzger is a retired partner of Arnold & Porter. He has dedicated a large part of his practice to the issue of SBIR data rights and made a deep and lasting impression on the SBIR program and the success of many companies.
Read More »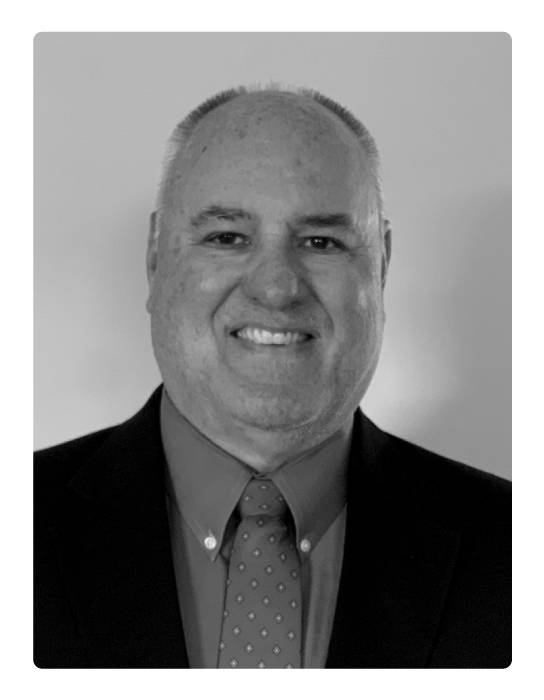 Having served the U.S. Navy for a combined 46 years, Mr. Noel has spent the past 20 of those years providing leadership and vision to spearhead the charge to support new Phase III SBIR development for the Navy Expeditionary Combat Command.
Read More »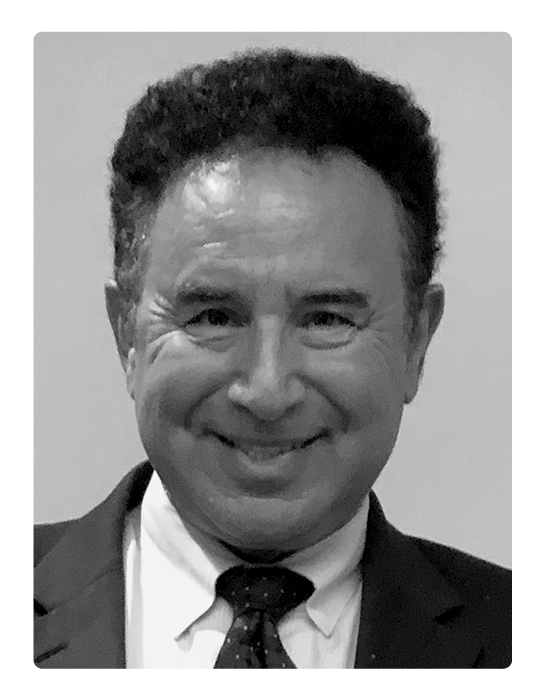 As a serial entrepreneur and SBIR ambassador, Dr. Syage is a leading expert in mass spectrometry and trace chemical detection who has not only seen Phase III success of $117M+ with his own businesses, but shared his expertise to help others in his community succeed alongside him.
Read More »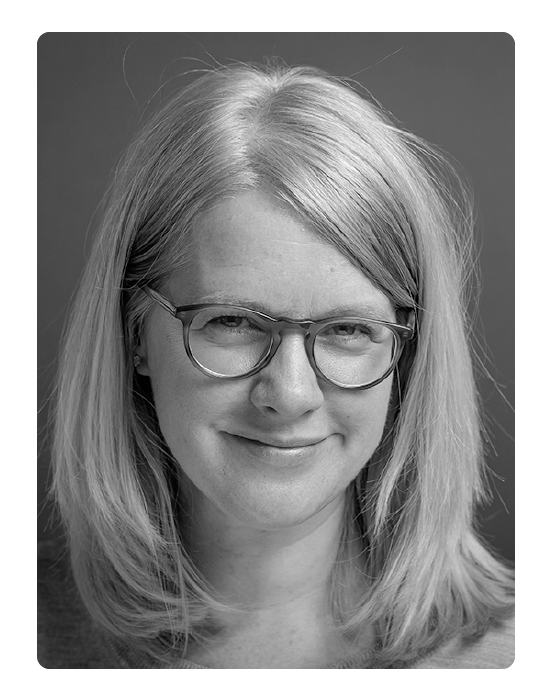 Ms. Trotter has worked tirelessly throughout her career to ensure Tennessee entrepreneurs have an opportunity to be supported by and leverage SBIR funding to achieve commercialization. She advocates for entrepreneurs, ensuring their voices are heard at the Tennessee legislature.
Read More »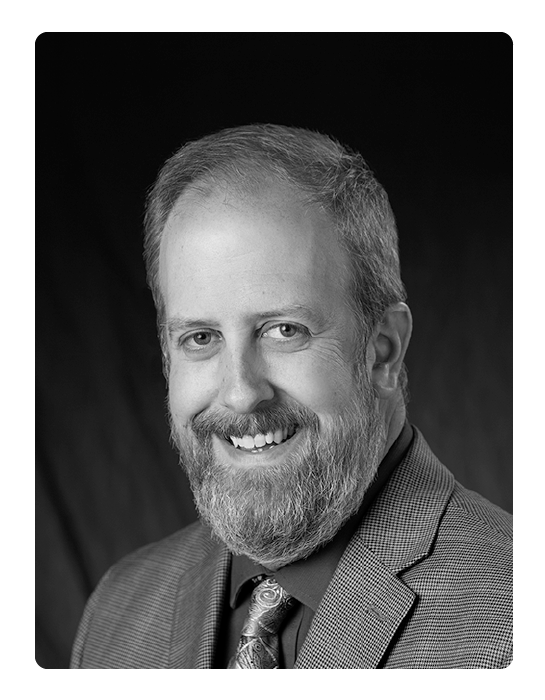 As the founding Executive Director of the Tom Love Innovation Hub at OU, Mr. Wavering created OK Catalyst – providing networking, training and mentoring to entrepreneurs and small businesses in OK. Since 2018, OK Catalyst has helped 13 companies win $8.9 million in SBIR awards.
Read More »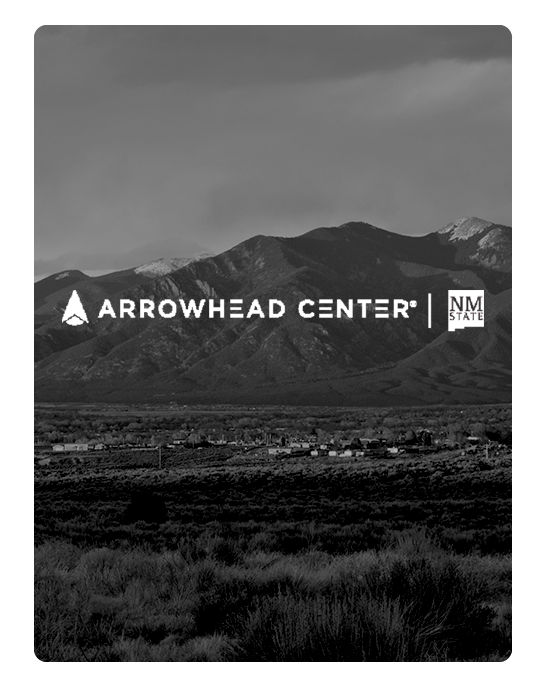 Over 190 SBIR/STTR clients served and $9.4M in SBIR/ STTR funding since NM FAST program inception in 2015. To date, 23% of businesses are rural, 36% are minority-owned and 31% are women-owned; 89% of clients are first-time applicants.
Read More »
Over the past 18 years the program has assisted over 400 companies, trained more than 1,200 attendees, and $302 million has been awarded to Michigan companies directly served by the program.
In 2018 alone, BBCetc worked with SBIR/STTR applicants and support organizations in 32 states, the U.S. Virgin Islands and Puerto Rico.
Read More »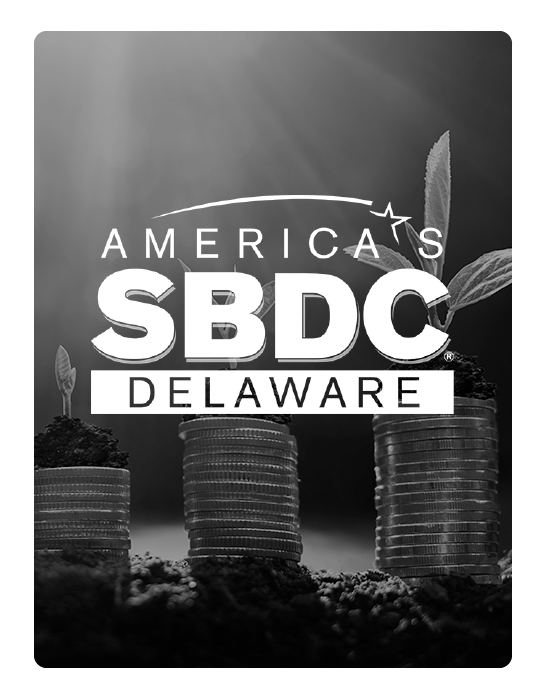 Since 2016, 73% of all Delaware-based technology companies receiving SBIR funds have been clients of the Delaware Small Business Development Center (DSBDC), and these clients received 86% of all SBIR/STTR funds awarded in the state. Since 2015, the DSBDC technology team has delivered over 1,800 hours of technical assistance to over 220 next generation technology businesses, 55% of which were women-or minority-owned, and 26% of which were clients from under- represented and rural areas.
Read More »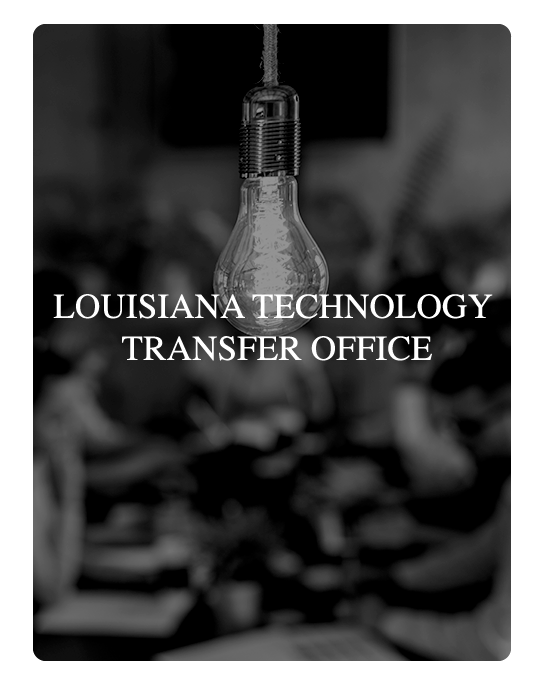 LTTO has provided SBIR/STTR assistance to 1,000+ small companies, university faculty & entrepreneurs with 85 Phase I & II awards made to LA small businesses from 2016-2019 – Louisiana has doubled its Phase III success rate, securing $35 million in Phase III federal contracts.
Read More »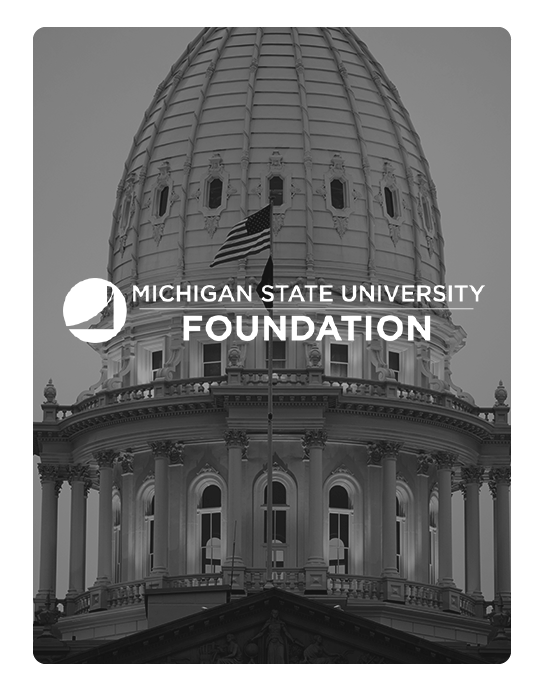 MSU Foundation is part of the MSU Innovation Center that focuses on technology commercialization and economic development. Its venture development organization, Spartan Innovations (SI), has increased the number of startup companies winning SBIR/ STTR awards from 1 in FY2016 to 8 in FY2019. MSU Foundation's pre- seed fund portfolio companies, have raised $19 million in non- dilutive funding – including SBIR/STTR funding.
Read More »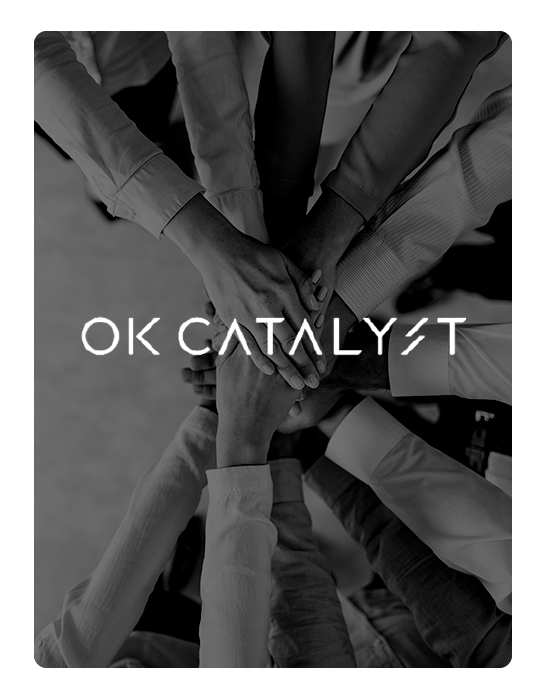 Since 2018, OK Catalyst has guided 13 companies to win $8.5M in SBIR/STTR awards – with 100% of participating companies being first-time awardees – and is focused on leveraging SBIR/STTR as an economic development tool to launch and grow a new generation of Oklahoma startups.
Read More »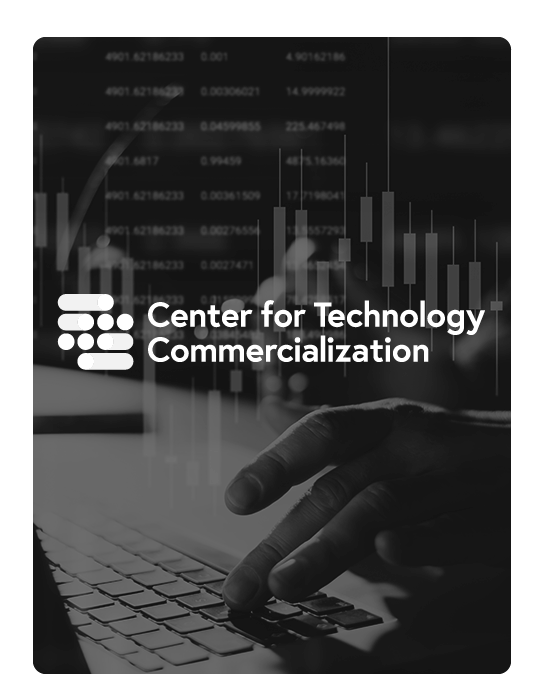 Since 2005, the CTC has assisted small businesses in WI to win over $132M in SBIR/STTR funds and more than $271M in additional capital – and since 2016, has seen a 132% increase in rural submissions, an 84% increase in minority-led awards, and a 42% increase in women-led awards.
Read More »